Colors …. everywhere. 🙂
Photographers: Tony, Ben ; Junshien International Photographers
Ceremony/Reception Venue: 12 Oaks Estate
Makeup and Hair: Joey Cheung, Jbeautique
Florist: Nicole Ha
DJ/Band: Don Alcantara
Videographer: Tiger Studios
Coordinator: Coquette Events
Officiant: Richard's cousin, David Le
Bakery: Elegant Cheesecakes 
Photo Booth: TM Fotography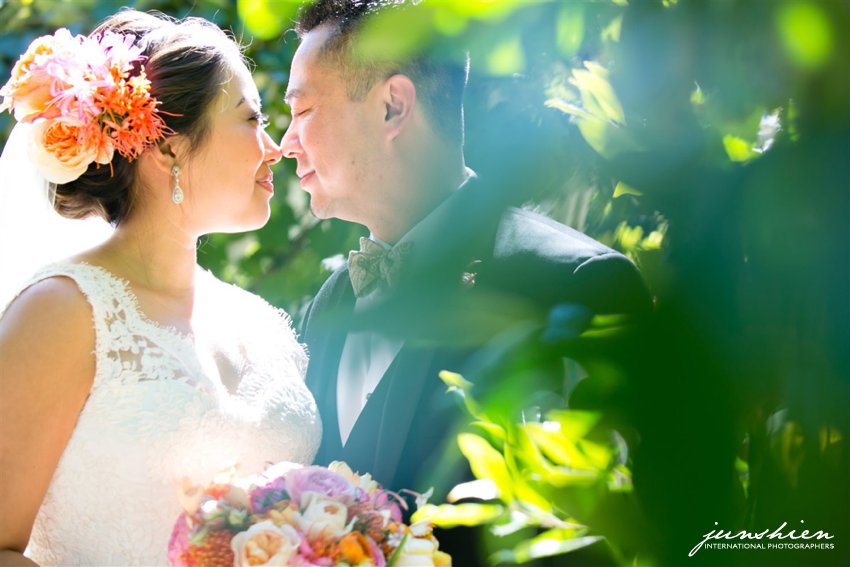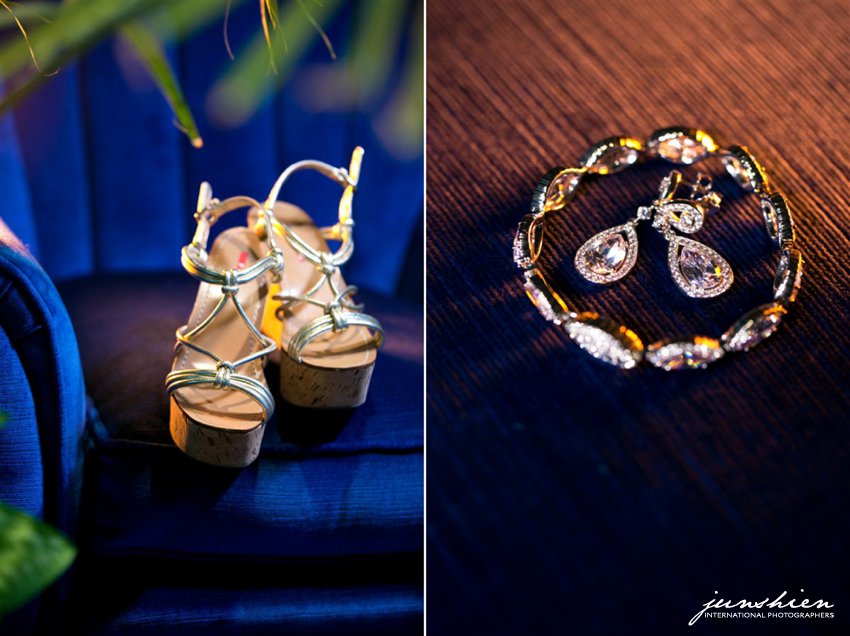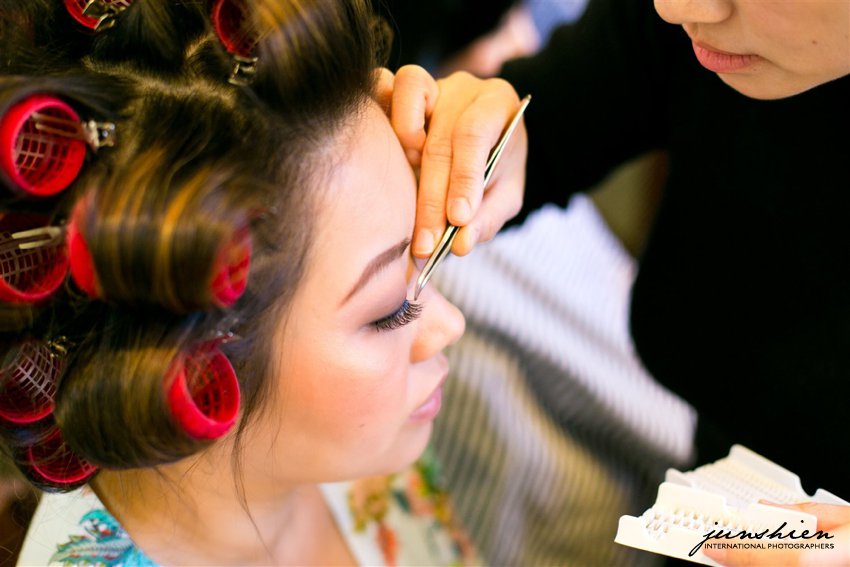 We love Mother-of-the-Bride pictures.  Serena's mom was beaming all day.  We were so happy for her!




Killed it. 




Serena and her bridesmaids' bouquets were some of our favorite of the year.



We love this non-traditional choice for bridesmaid dresses.  Definitely an "un-bridesmaid" bridesmaid dress.








We love it when couples add details that reflect the grooms' interests.








Adorable!








Such a sweet moment between Serena and Rich.


Details to die for.  


How cute is that little boy with the blond wig?!








This cake was sooooo good!








 * * * * * * *
Available worldwide for weddings! Contact us for more details.

Besides Northern California, here are some of the many places we've been commissioned for weddings and other photoshoots: Vancouver, Canada. NYC, New York. Cancun, Mexico. Melbourne, Australia. Dominican Republic. Honolulu, Hawaii. Boston, Massachusetts. Wichita, Kansas. Edmonton, Canada. Seoul, South Korea. Malaysia. Singapore. Adelaide, Australia. Philadelphia, Pennsylvania. Las Vegas, Nevada. San Diego. Los Angeles. San Luis Obispo. 
For booking inquiries worldwide, or for more information about wedding photography in the San Francisco Bay Area and beyond, get in touch with us via our contact form. Special rates for destination wedding collections are also available!