Here's a recent lifestyle session I shot with Rachel! She's been in numerous print ads and commercials for big-name brands around the nation (Nikon, NFL, Macys, Honeywell, Nascar, Kia, etc etc), so it was definitely an honor to have her in front of my camera. In fact, some of you might even recognize her from The Amazing Race, season 17!
agency: Reinhard Model and Talent Agency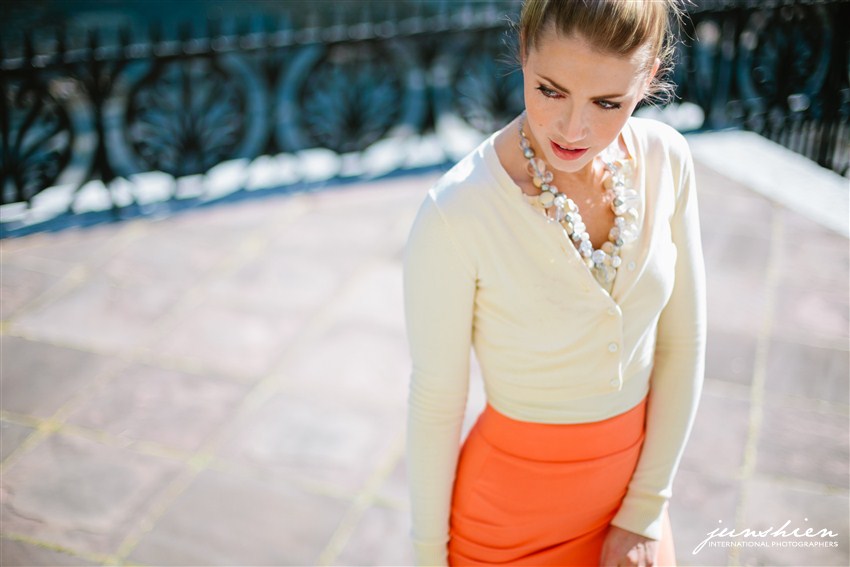 * * * * * * *
Current 2012 travel schedule
Wichita, Kansas: June 21-25
New York City, NY: June 27 – June 30
Boston, MA: July 1-4
New York City, NY: July 21-25
Oahu, Hawaii: August 2-7
Portland, OR: October 12-15
Los Angeles, CA: ?
Melbourne, Australia: ?
For booking inquiries worldwide, or for more information about wedding photography in the San Francisco Bay Area and beyond, get in touch with us via our contact form. Special rates for destination wedding collections are also available!